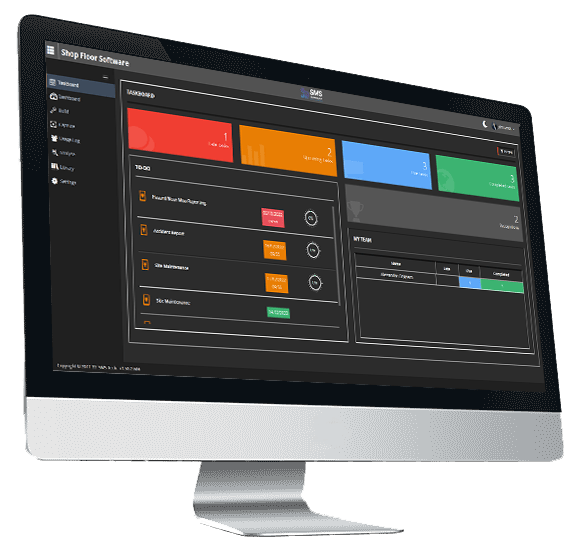 Capture the information that your ERP can't
SHOP FLOOR MANAGEMENT SOLUTION
A cloud-based shop floor management solution built by engineers and manufacturers for engineers and manufacturers. Our software is designed to easily improve all aspects of Safety, Environment, Quality, Delivery, Cost and Morale on the shop floor.
The core values of the solution are dedicated to improving the efficiency and overall performance of the manufacturing shop floor by reducing the time spent on non-value-added tasks. Having one system that integrates and manages all the core information needed to operate a production line eradicates the reliance of paper-based tasks, thus reducing environmental waste and overall carbon footprint.
Digitize your shop floor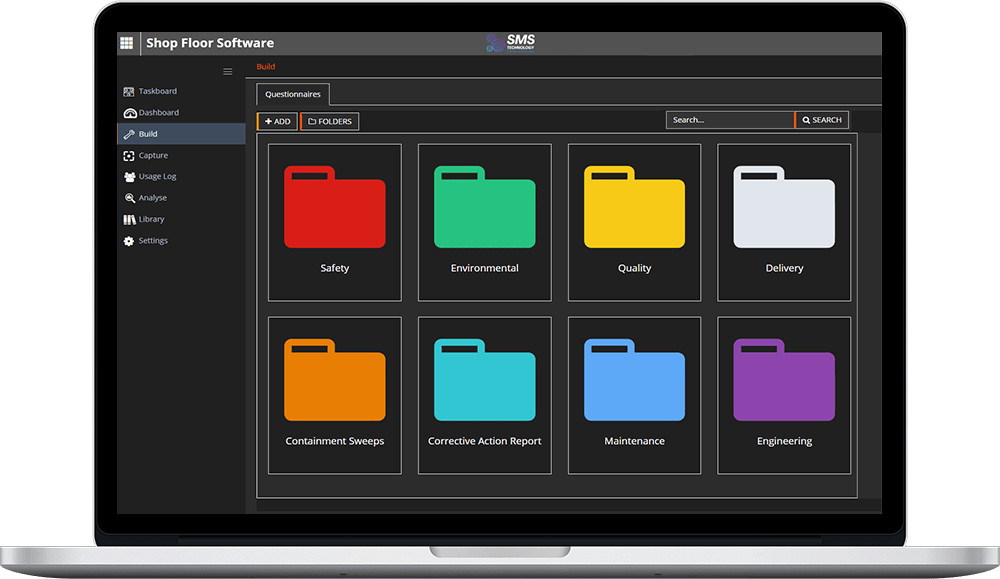 Manage processes effortlessly
Create standardised forms to capture information

Assign forms to team members

Team members complete questionnaires on mobile devices, on the shop floor or in the field

Assign actions directly from the app

Manage team members to resolve issues efficiently

Analyse results and drive continuous improvement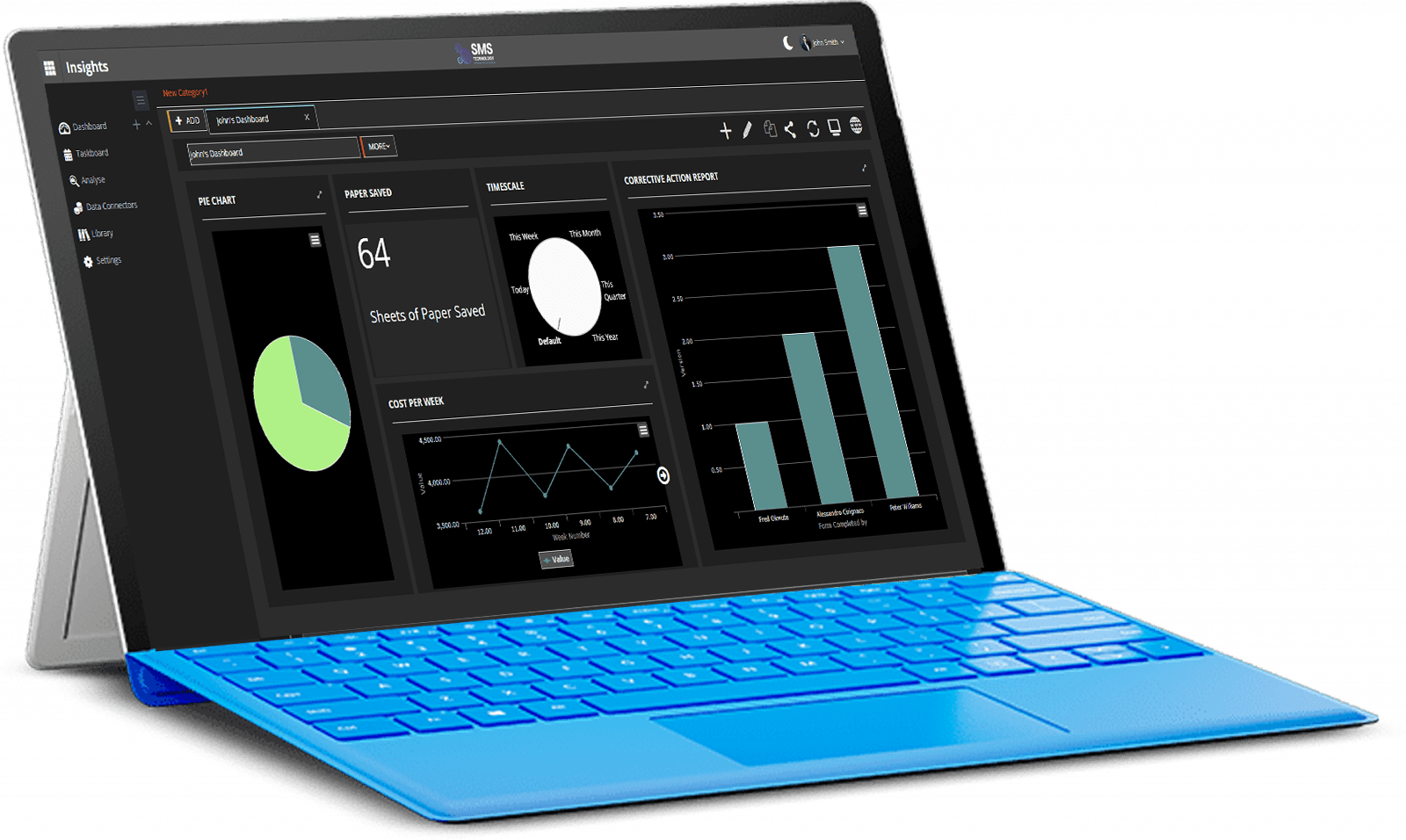 Simplify quality management
Full traceability log
The system automatically captures every activity on the platform, so you have full traceability of who did what, when and for how long.
Capture dynamic evidence
Take pictures directly from the app and upload documents, so you can attach clear information to each task.
Revision control
Up-issue new records to ensure your team is always using the latest version of capture forms.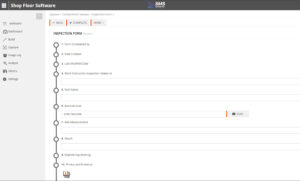 Standardise data capture across multiple sites
Create a form once and share it with anyone in your organisation. Whether you're on different sites, on the shop floor or out in the field; everyone can use the same form. No one can accidentally edit it. And everyone captures equivalent data for you to analyse and compare.
Any changes create a new version for everyone to use, so you never have someone using an out of date form.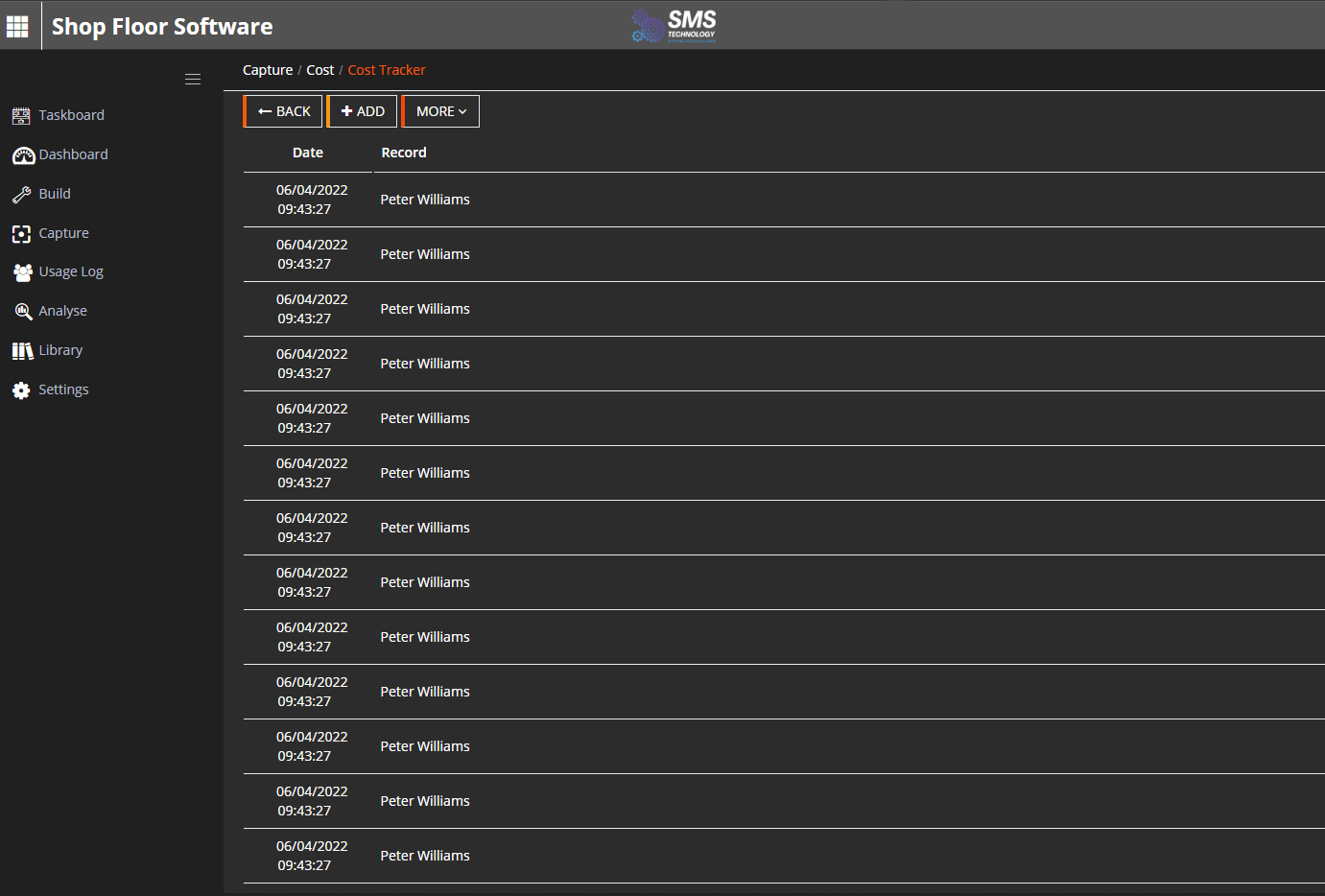 Make more accurately informed decisions
Minimise duplicate data entry and attach documents and images to ensure you have the most accurate data possible.
Effortlessly analyse that information in the simple to use report builder. Analyse results in real-time, and share reports and dashboards with teams to drive collaborative improvements.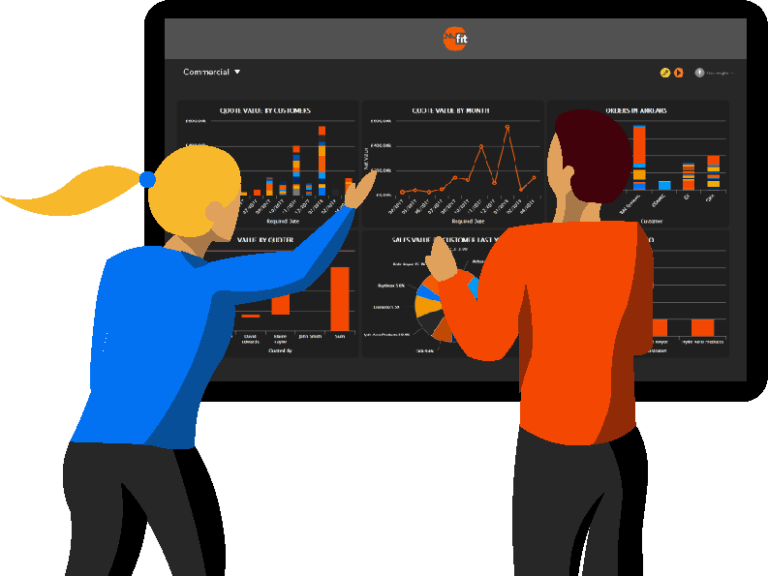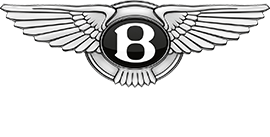 "By implementing the issue capture tool, we can demonstrate we are reducing times to capture and identify problems up to 48%"
Bentley Motors
Start your transformation with Fitfactory
"*" indicates required fields
FAQs
Most frequent questions and answers