Helping more than 400 factories get fit!
About Fitfactory
We're helping more than 400 factories through their digital transformation to improve processes and get real-time insights from their business.
Our aim is to help factories across the world on their transformation to get leaner, more agile and more productive, to create productive and intelligent manufacturing ecosystems.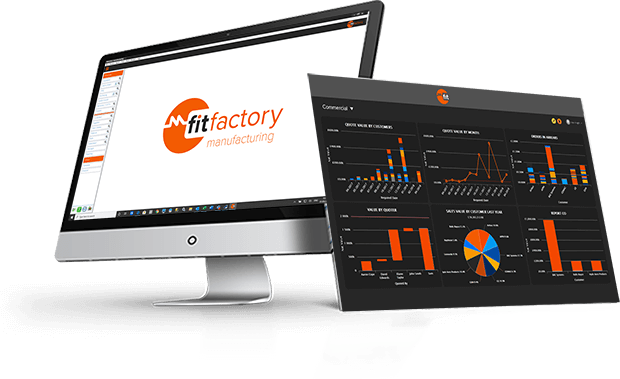 Making digital simple
About Fitfactory
Digital technology and increasing globalisation is changing the manufacturing industry. However, we believe that just because the world is getting more complicated, doesn't mean your business should too.
We're helping manufacturers adapt to the changing landscape, leading them through their fourth industrial transformation to not only survive, but thrive in the market.
Founded in 2020, fitfactory integrates the 25 years of manufacturing & software experience of Tricorn, alongside a comprehensive suite of modular solutions, expertise and services to develop and deliver a connected manufacturing ecosystem fit for the future.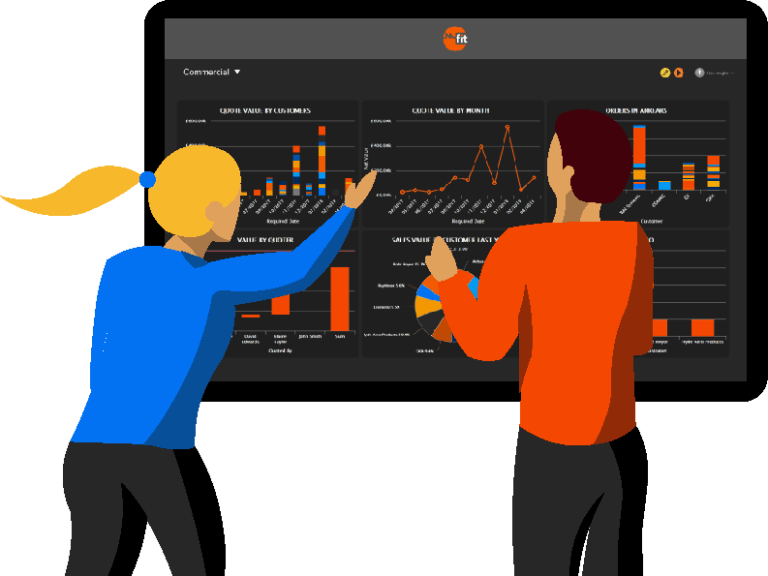 Your digital transformation partner
Whether you're taking your first step to go paperless, or implementing IoT through your business, we're here to guide and support you on your digital transformation journey.
Experts of industry
With decades of experience innovating, delivering and supporting manufacturing software, our team of experts are always on-hand to guide you step-by-step on your digital journey.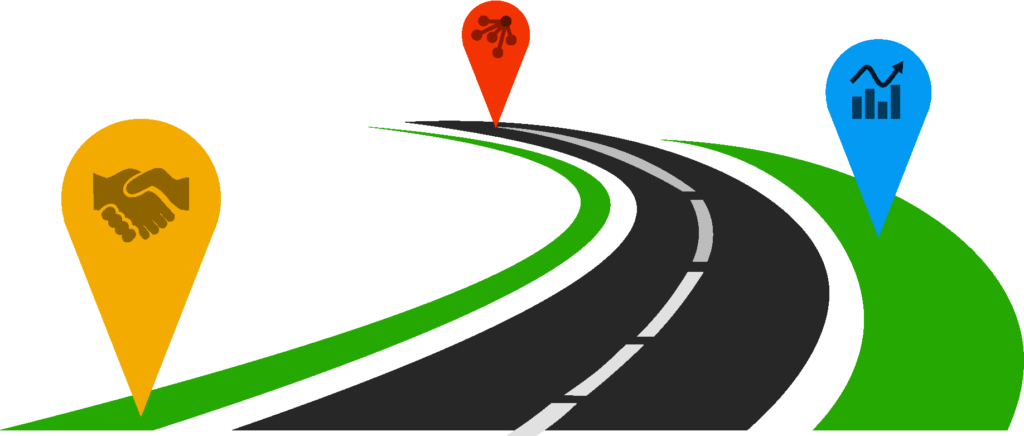 Trusted by great companies
Whatever your capability or size, we're here to help.
With over 400 customers, we're helping companies of all sizes to get fit.
Transformation Stories












Our Values
Wondering why you should work with us? Our values make us unique. See what you can expect when working with fitfactory.
Data driven
We trust in information to make the right decisions, and strive to give our customers intelligence at your fingertips.
Working collaboratively
A digital transformation is more than just implementing software. We work collaboratively with you to help you every step of your journey.
Innovating to your needs
We collaborate with customers and industry experts to ensure our solutions and future developments meet your needs.
Personalised support
We strive to deliver configurable solutions and provide personalised support to help your business grow.
A team you can trust
With over 25 years' experience delivering manufacturing software, that's probably why more than 400 companies trust fitfactory.
Passionate about helping our customers go digital
Combining manufacturing and industry experience, with knowledge and passion for the latest technologies,
all of us at fitfactory are driven to do the best for our customers.
Meet our team below.
Take your next step. Unlock your potential
Passionate about helping people? Interested in Technology? Looking to take the next step on your journey?
We're always on the lookout for talented, passionate people to join our team.
To find out more email info@fitfactory.com
Start your transformation with Fitfactory
"*" indicates required fields