Go mobile to simplify audit management
Audit Management Software
Simplify audit management and log everything in one place. Capture information on the shopfloor or in the field, and assign corrective actions on the go to streamline continuous improvement.
REQUEST A DEMO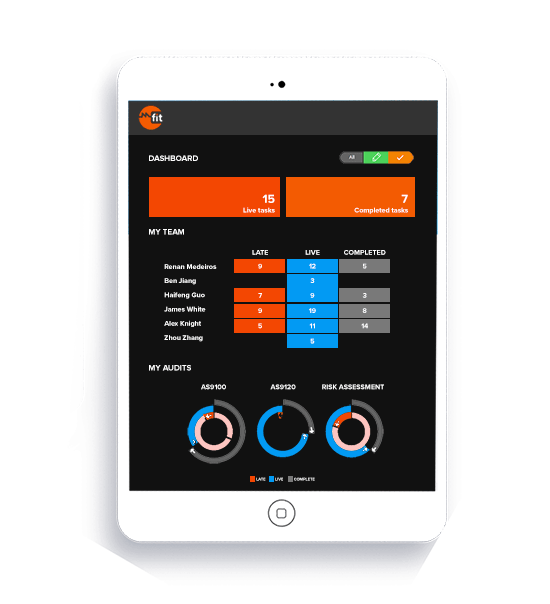 Streamline audit management
Build audits effortlessly
The simple drag & drop builder helps you create your own digital audits effortlessly.
Assign audits for team members to complete, and set up email notifications to ensure they're up to date. Set up automatic rescheduling weekly, monthly or annually to stay on top of audit performance.
Capture information on the shopfloor or out in the field and log non-conformances as they appear. Take photos or attach documents to clearly capture issues.
Create corrective actions when you identify the issues and assign them directly to team members responsible. Tasks appear in work-to lists to resolve.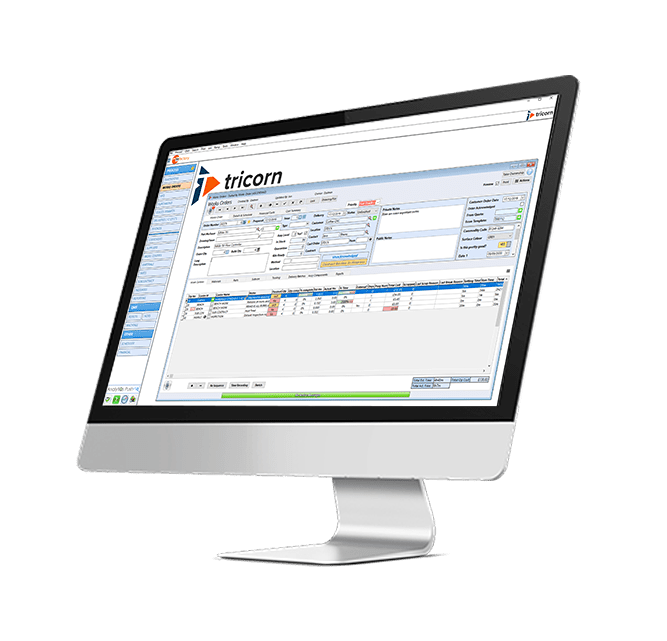 Collaborate effectively to improve efficiency
Assign tasks, audits and corrective actions to teams
Manage team activities to optimise workloads
Share live performance reports with teams & management
Full traceability of who did what, when and for how long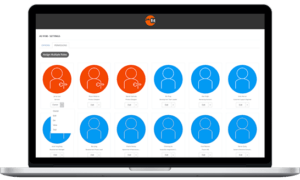 Monitor audit compliance over time to demonstrate progress
Analyse corrective actions to identify common issues
View each audit compliance, or view overall performance
Analyse performance & continuously improve
Start your transformation with Fitfactory
"*" indicates required fields
FAQs
Most frequent questions and answers