At Fitfactory Technology, we believe in the power of community and the importance of giving back to those who support us. That's why we are excited to introduce our new referral scheme, RewardFactory, for our existing customers.
RewardFactory is a program designed to show our appreciation for those who refer new customers to us. As an existing customer, you can earn rewards ranging from product packages to holiday breaks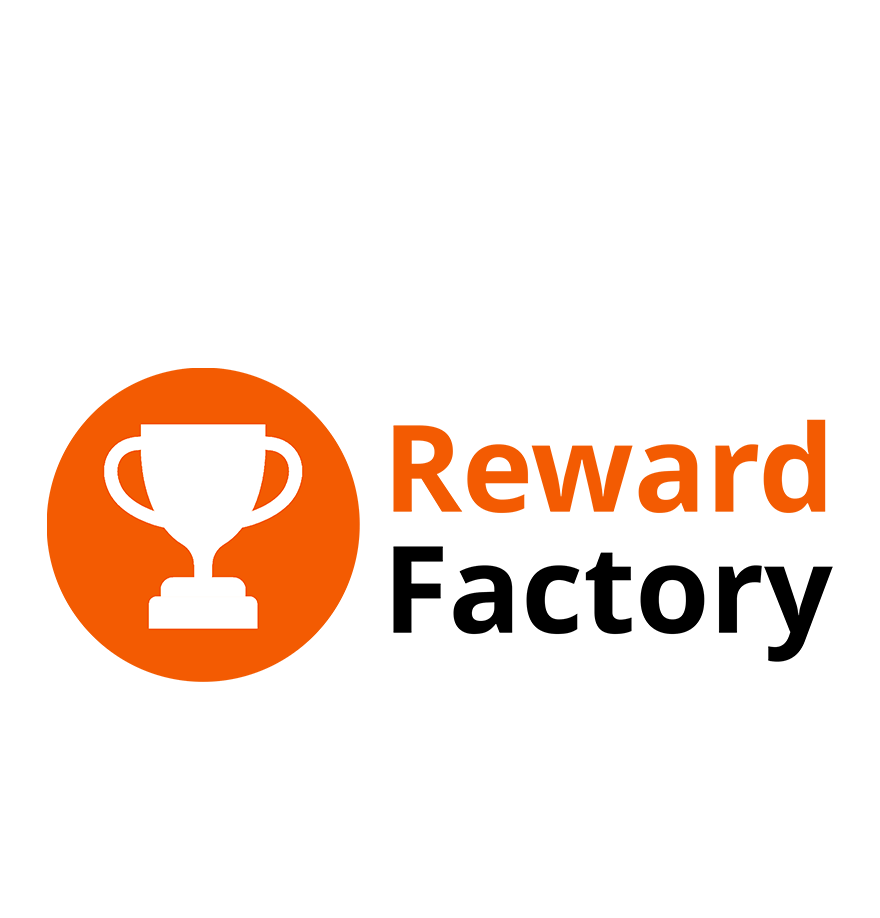 How does RewardFactory work?
The RewardFactory referral scheme is a program designed to show our gratitude and appreciation to our existing customers. We frequently see our customers and partners championing our suite of services, and we think it's only right that we give back.
So for any of our existing clients who achieve 3 x new App referral customers OR 1 x New MRP referral customer, will be eligible for the scheme.
The RewardFactory scheme will be available starting May 2023, and eligibility for the chosen reward will be granted once the new customer makes their first payment.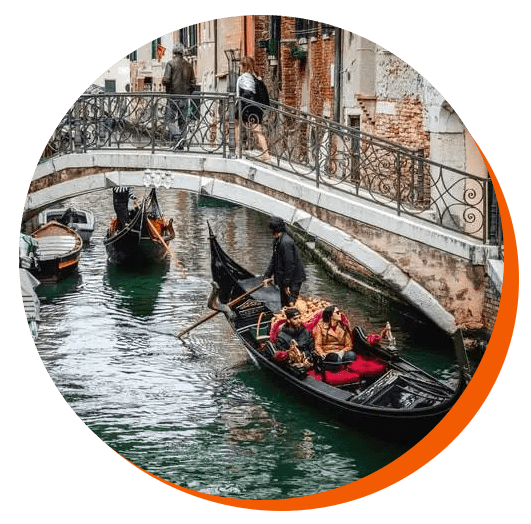 What can you redeem?
European break
For two people up to the value of £500
Voucher/donation
£500 voucher for Amazon or Love to Shop, or equal donation to charity of choice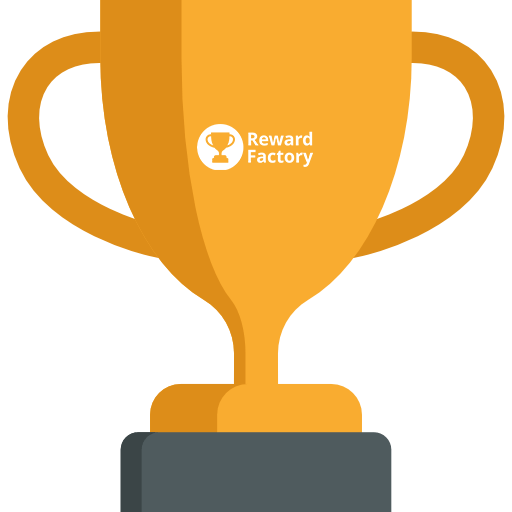 Spa experience
Health spa experience up to the value of £500
Red letter Day
Red letter day experience of choice up to the value of £500
Double and invest your reward
If you are eligible for a referral reward, but would prefer to invest back into your production, then the option to DOUBLE your reward worth is available. You can choose £1000 worth of Fitfactory modules; a great opportunity to invest in your production and manufacturing processes.
These modules include cutting-edge technology such as sensors, automation systems, and other devices that help you scale your production processes and stay ahead of the competition.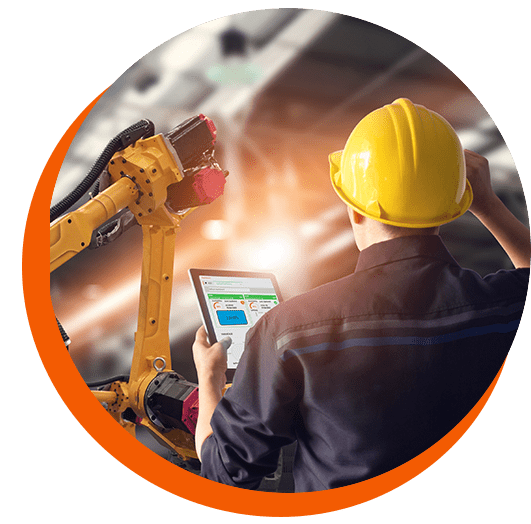 RewardFactory Megadraw
Any of our customers who successfully refer 12 or more new customers across the next year will be automatically entered into the RewardFactory Megadraw.
Winners will receive a luxury week break to the Maldives valued between £3000-£4000.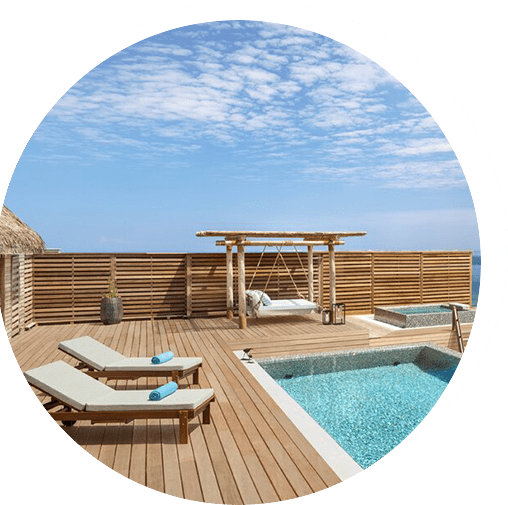 Start your transformation with Fitfactory
"*" indicates required fields