Hope Foundation
Since 1995, The Hope Foundation has been a steadfast presence in Middlesbrough, offering individuals a source of optimism. They strive to alleviate disadvantage, loneliness, and isolation while enabling people to discover their true capabilities and worth.
Their wide range of services includes educational opportunities, technology access, career guidance, volunteering prospects, and invaluable support. Thanks to Hope's assistance, numerous community members have acquired new skills, obtained qualifications, embarked on volunteer work, secured employment, and forged lasting friendships, and this is why they're our chosen charity.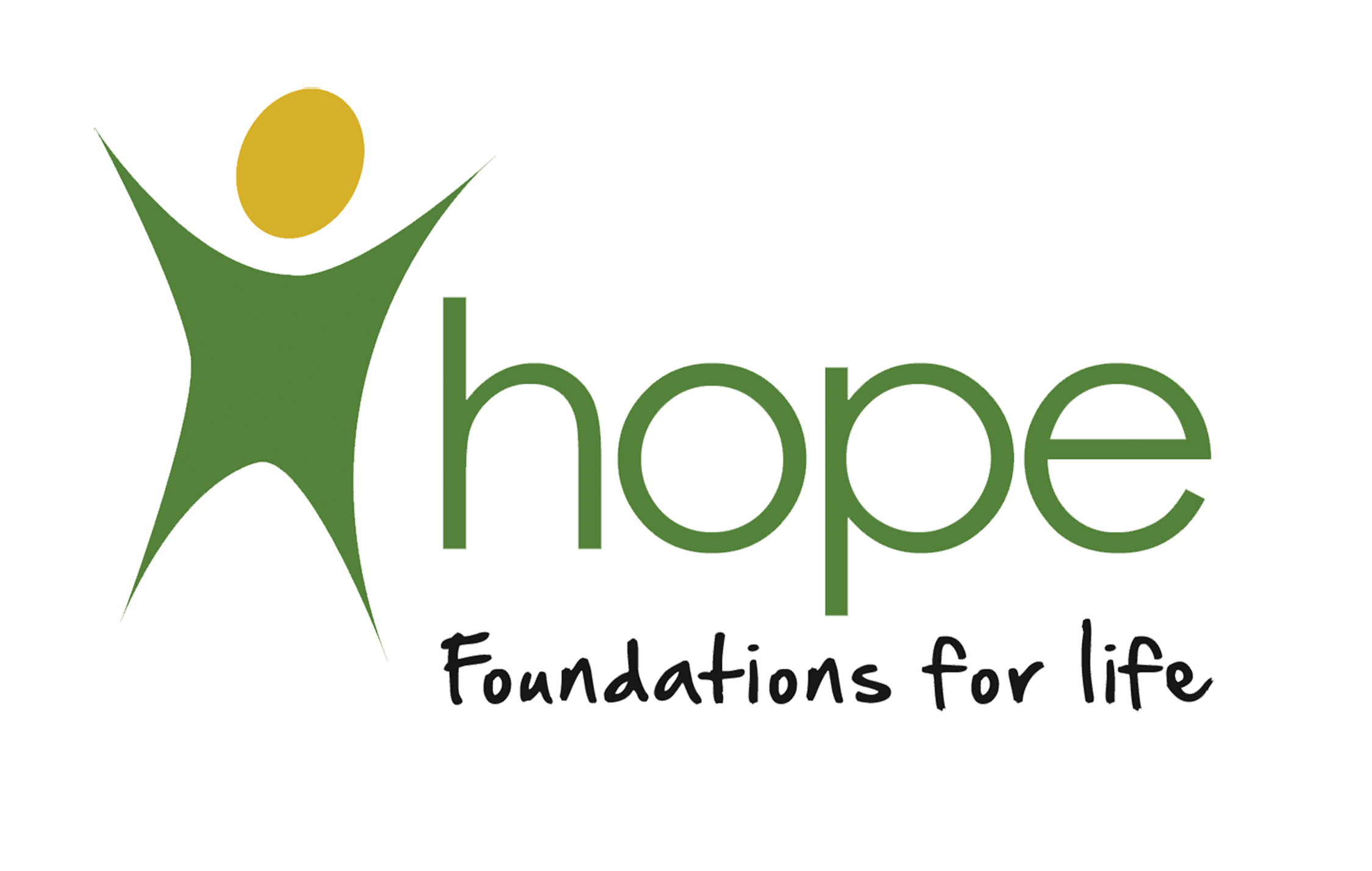 furbdit
furbdit is a collaborative initiative committed to addressing the issue of digital poverty. The mission revolves around the collection and refurbishment of unwanted devices and IT equipment, which we rejuvenate for the betterment of the community.
The primary focus is to bring about tangible improvements in the lives of individuals by enhancing their access to information and communication technology (ICT). furbdit operates as a diverse partnership consisting of businesses, government agencies, housing organizations, academic institutions, charities, and voluntary and community groups.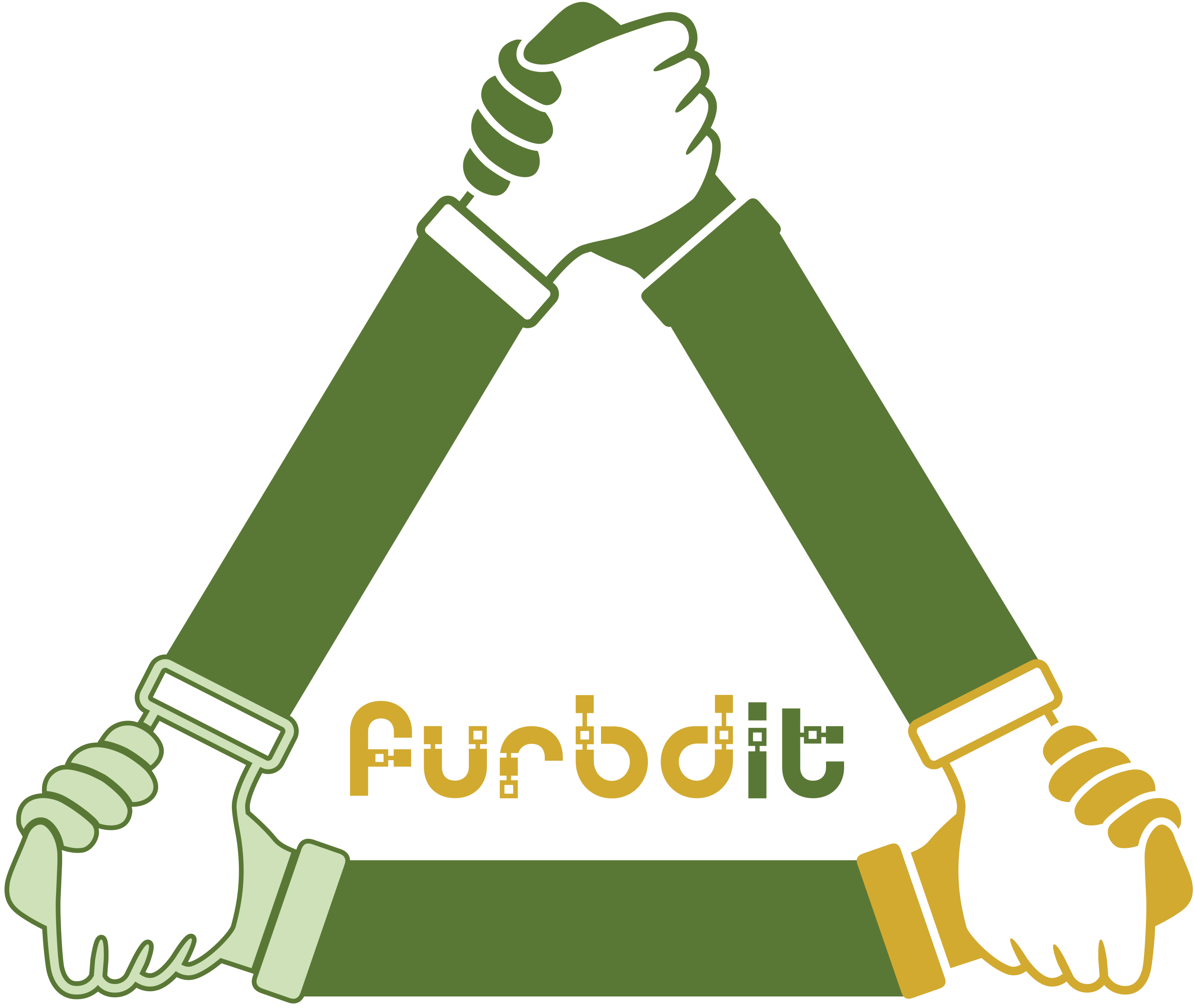 What furbdit offers
furbdit is driven by a commitment to positive and environmentally-conscious resource redistribution, ensuring that no longer needed equipment finds a new purpose. The service is free and efficient, making it convenient for individuals to handle their unused devices. Corporate donors have the option of benefiting from free pick-up or designated drop-off points, all while adhering to IT asset disposal legislation, GDPR, and the WEEE directive. With furbdit, donors can have peace of mind knowing that their IT assets will be collected, data will be thoroughly erased, and assets will either be redistributed or safely destroyed. Furthermore, a comprehensive management report that meticulously tracks donated assets, ensuring transparency and accountability in our operations.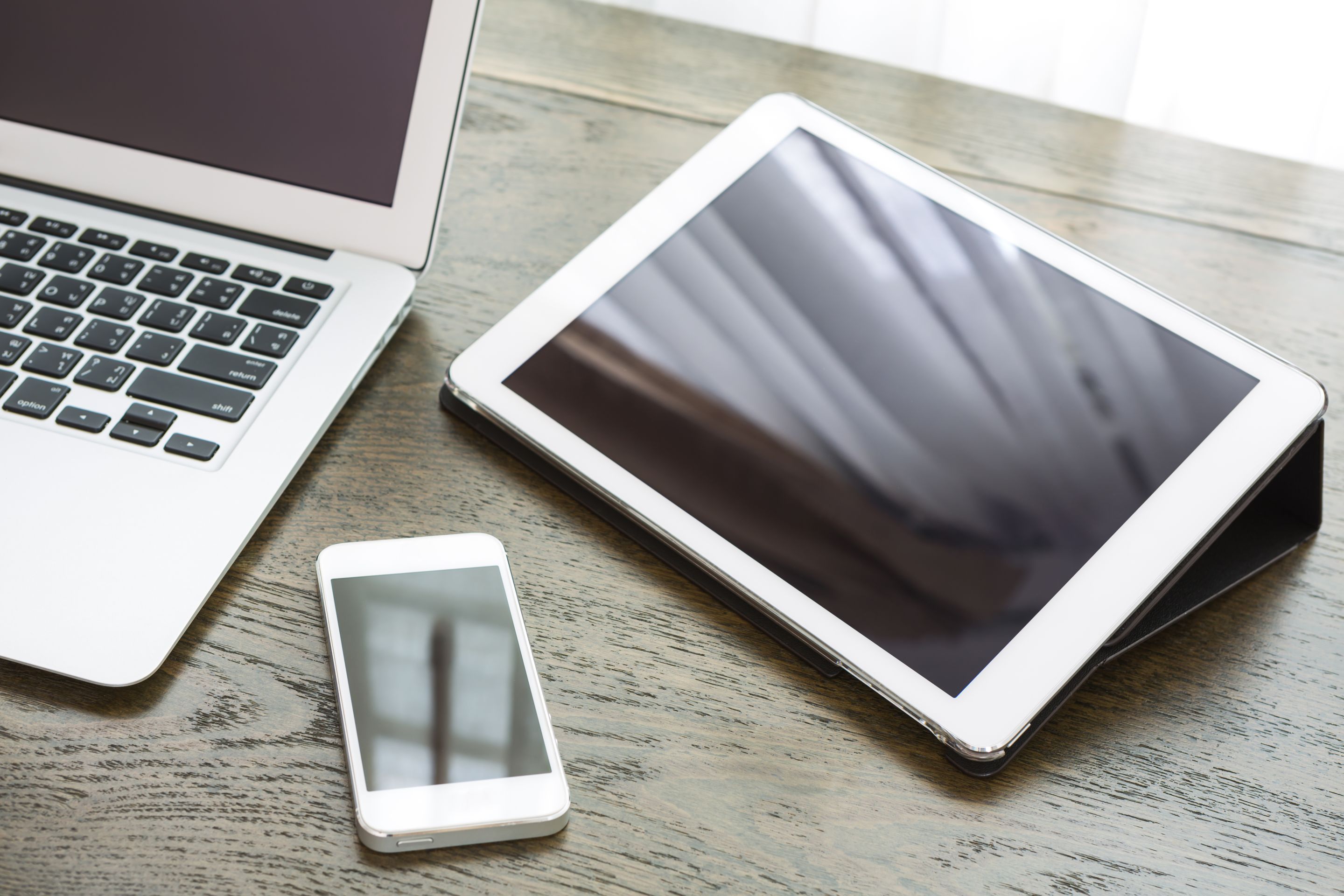 The Hope Foundation and furbdit initiative's aim is to improve access to digital and build people's confidence with technology and their awareness of what is available to them; so they can not only cope, but excel in the digital world.
49%
of people say the Internet helps them manage and improve their physical and mental health
25%
people with an impairment are 25% less likely to have the skills to access devices and get online by themselves
67%
of people would improve their digital skills if they knew support was available
7%
only 7% of over 70s are likely to have the capability to shop and manage their money online
£421
of manual workers with high digital engagement, earn £421 more per month than less digitally engaged peers in the same roles
2.5
People who don't use internet much save 2.5 times less money than those who do
Start your transformation with Fitfactory
"*" indicates required fields