Maintain full traceability of assets, wherever they are
Calibration and Asset Management Software
Simplify calibration and asset management with an intuitive system that keeps everything in one place and gives full traceability.
REQUEST A DEMO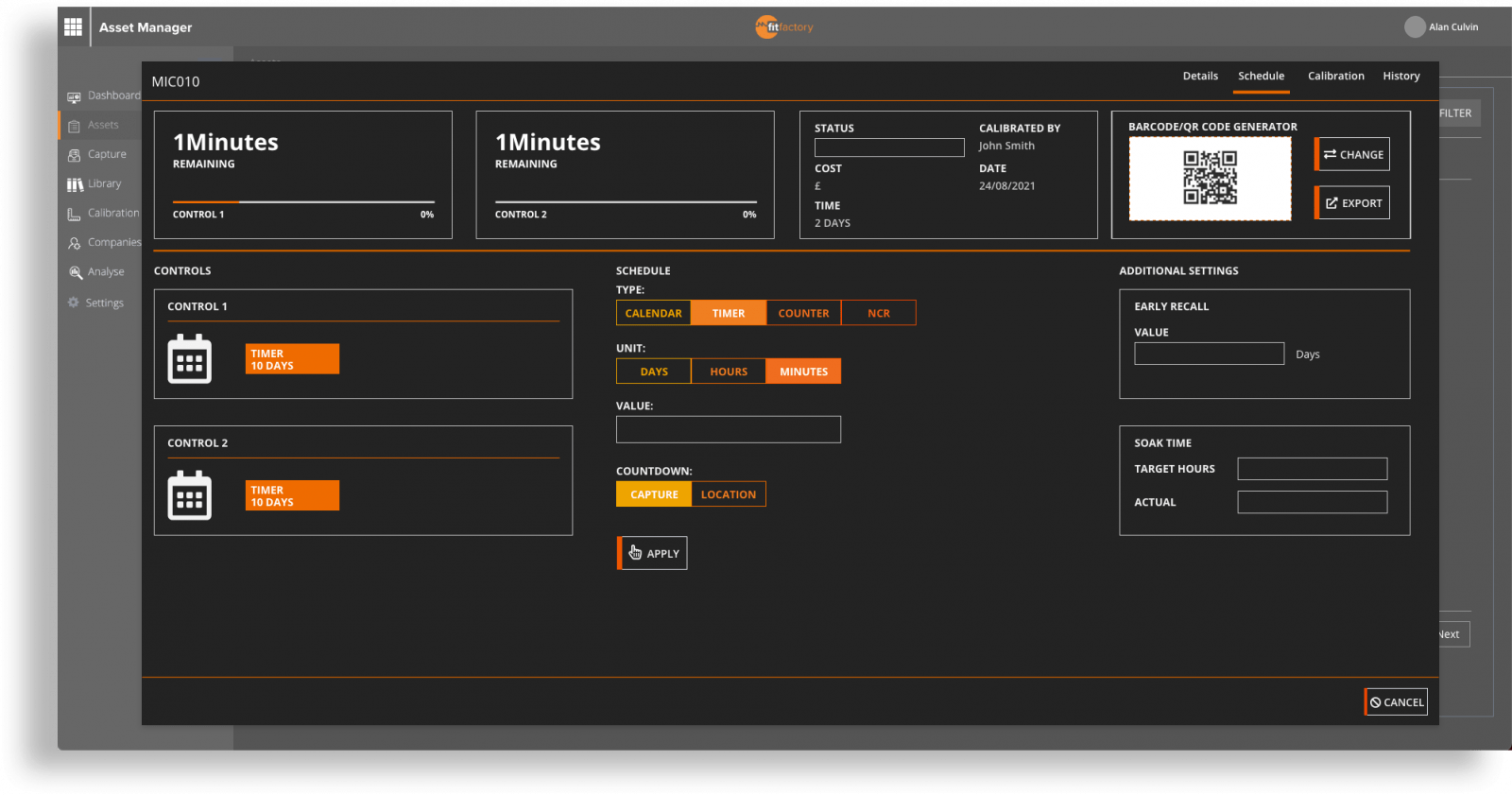 Streamline calibration management
Establish how frequently you want each asset to be calibrated; either by time or no. of uses.
Book-out assets to users, and log each time an asset gets used, with traceability of who used it, when and for what.
When an asset reaches its time or usage limit, it's automatically removed from circulation and added to the calibration list.
Set tolerances or benchmarks for each asset, and record results easily. Mark if the asset passed or failed the tests, automatically reset or adjust the controls, and return to the library for use with full documentation.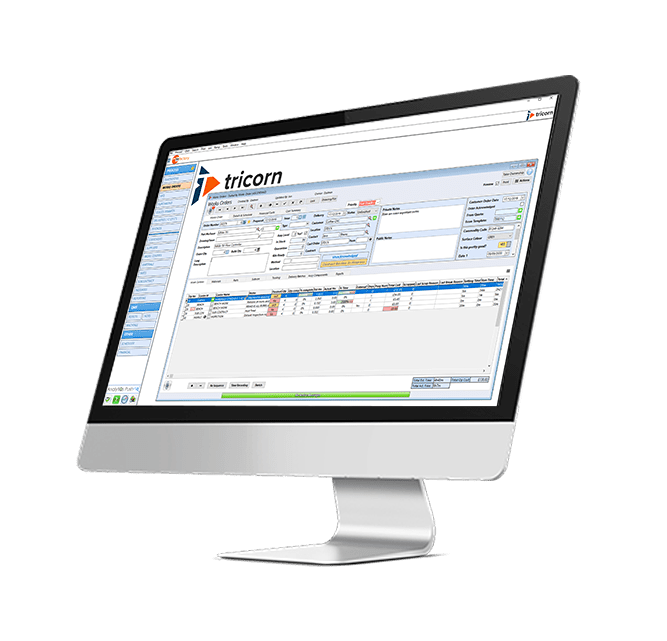 Simplify asset management
Simplify asset management.

Manage all assets in the system, with full documentation, certification and history.

Allocate owners, status, location.

Easily search through thousands of assets to find missing assets.

Record who logs out assets, when and their current location.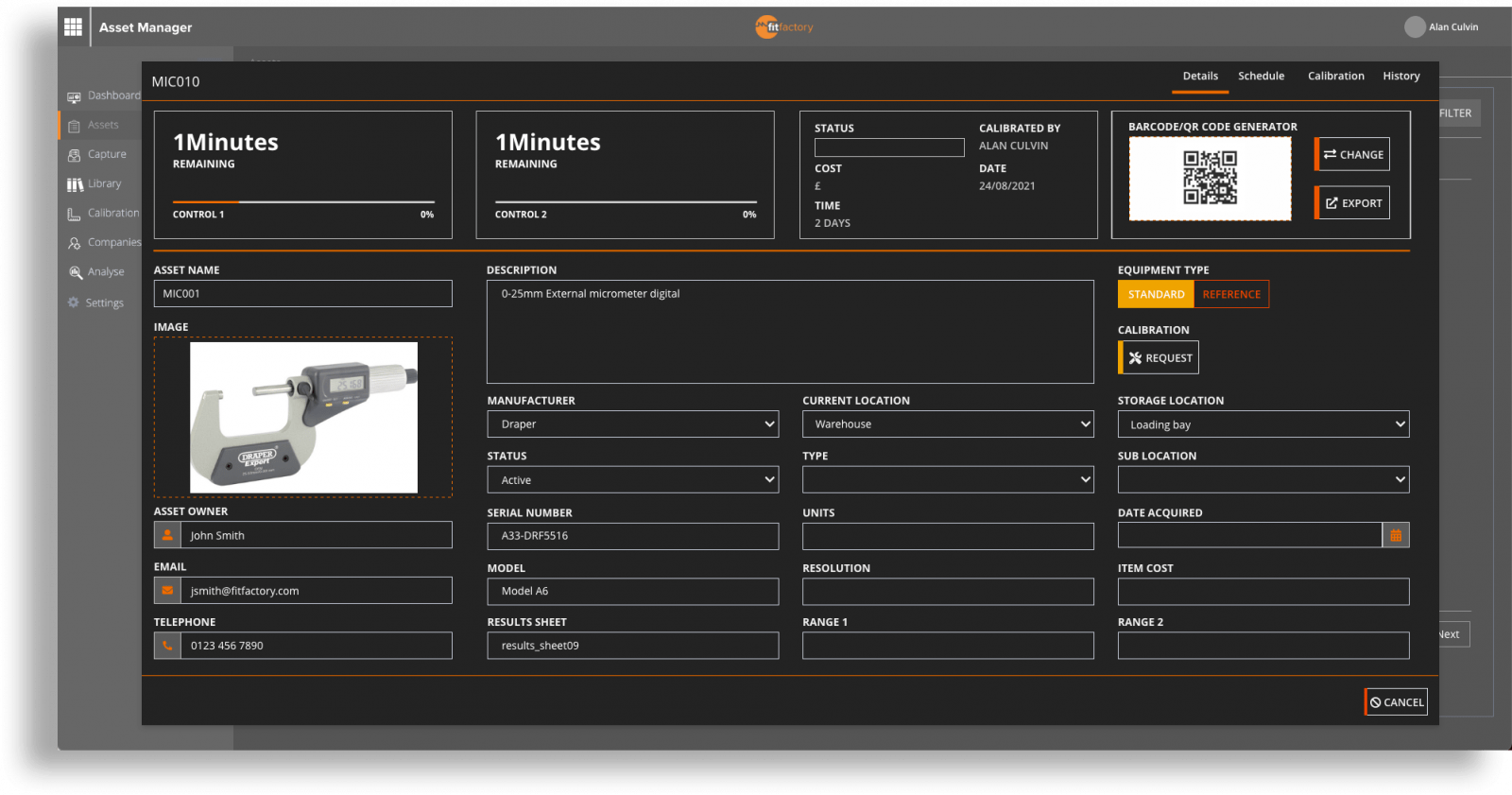 Maintain full traceability
Maintain full traceability of assets to help you comply with standardisations including ISO, IATF and AS
Log usage of when tools are used and for what tasks
Maintain full documentation including SOPs, supplier test results, and calibration certificates
Record where every asset is at any time, who has it, and when it's expected to return
Maintain single source of asset management updated by all, with log of any changes made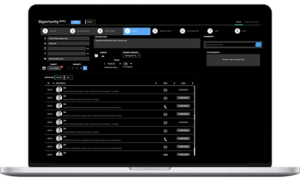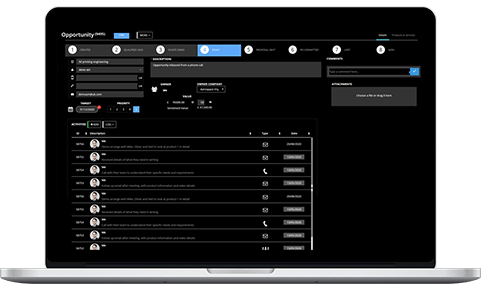 Keep track of all assets
Asset Library
Maintain a comprehensive library of where every asset is located, which ones are in stores, out in the factory, or in use.
Book assets in and out
Book assets out when they are needed to be used, either allocating a specific user or location, and when they will be returned.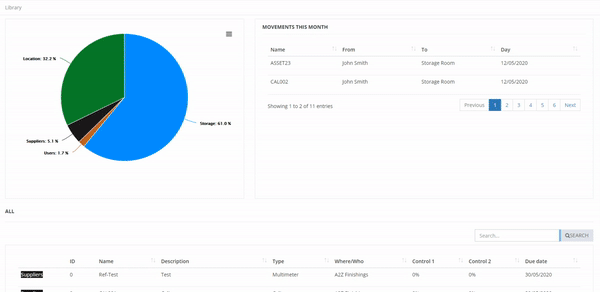 Digital calibration management
Learn how calibration management software can help drive productivity and unlock further benefits to your business in our blog.
Go paperless

 

Save time on data entry

Link devices

Collaborate as a team
Minimise data entry mistakes

 

Improve data security

Improve quality compliance

Visualise and share information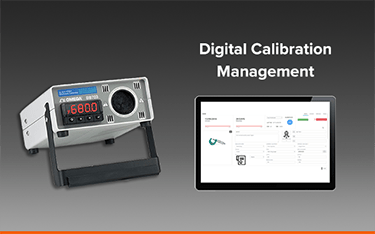 Start your transformation with Fitfactory
"*" indicates required fields
FAQs
Most frequent questions and answers