The intelligent way
to make your factory fit
Fitfactory MRP Software
At Fitfactory, we're helping more than 400 manufacturers work smarter to get lean, be more agile and more productive with modular scalable ERP systems.
Start your digital fitness transformation today.
Request a demo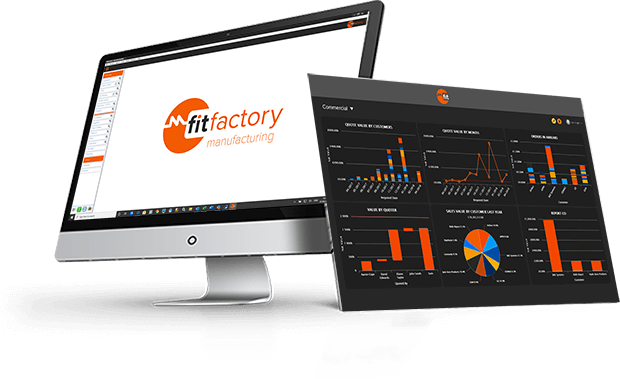 Digitalise your factory and get fit!
Simplify quality compliance
Automate paperwork generation for stringent quality standards to reduce admin costs and improve compliance standards.
Improve productivity
Reduce admin work across your factory, so your team can spend time on value adding jobs and you can do more, with less!
Increase customer satisfaction
Monitor live KPIs and share information with customers & suppliers to show where their order is or what's coming next.
An Award Winning Solution
Hailed by early users as revolutionary, recently Fitfactory's MRP solution has been recognised by MakeUK as an Innovation Award Winning product.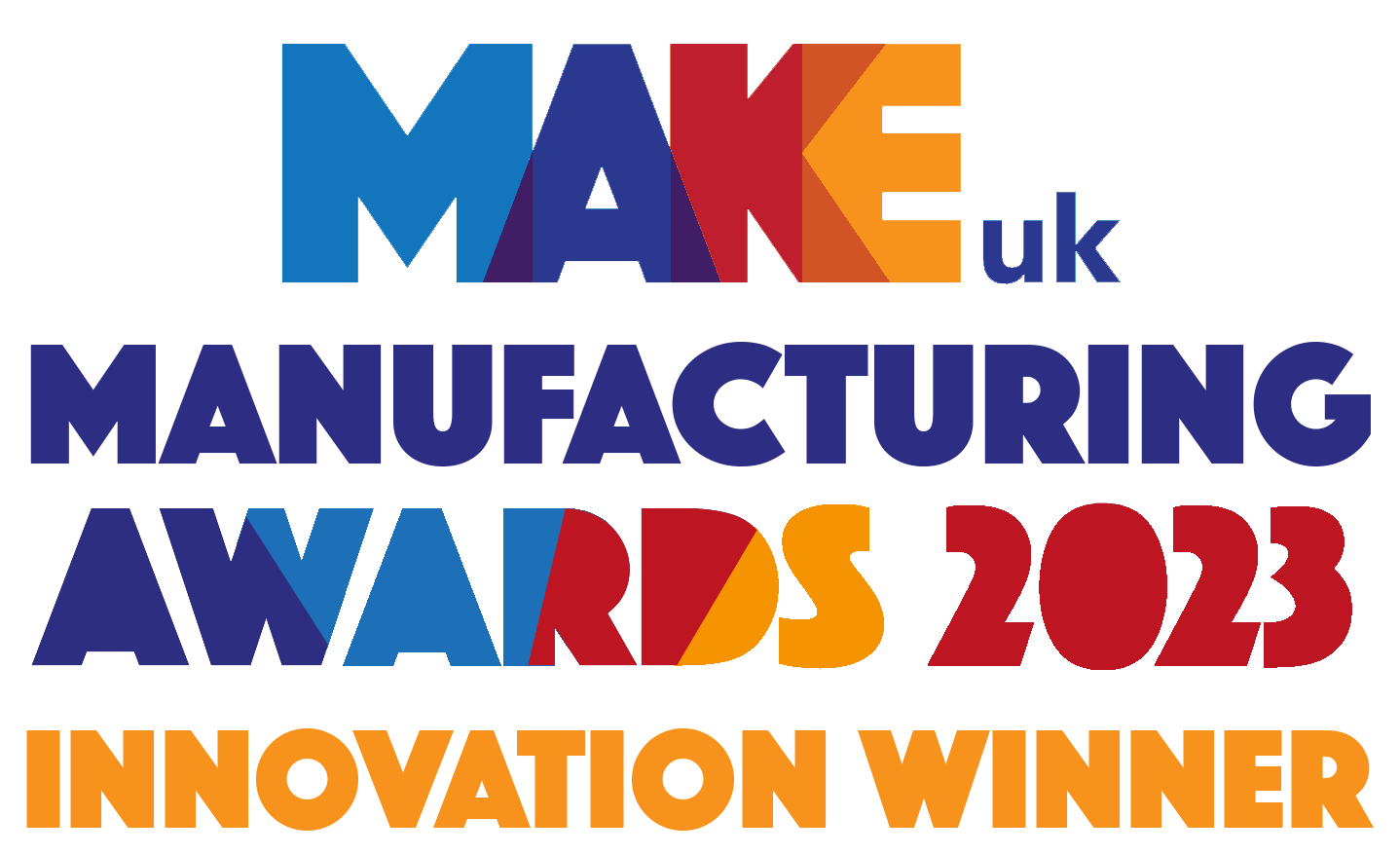 Enabling your transformation
We strive to help our customers succeed and grow. So all our software is modular and scalable to help you get started with what you need at low cost, and grow your system as you get fitter!
Click on the below to see the core modules of your Fitfactory.
Helping create your fitfactory
Whatever your capability or size, we're here to help. With over 400 customers, we're helping companies of all sizes to get fit. And we tailor our products with a solution that's right for you! Here are some examples: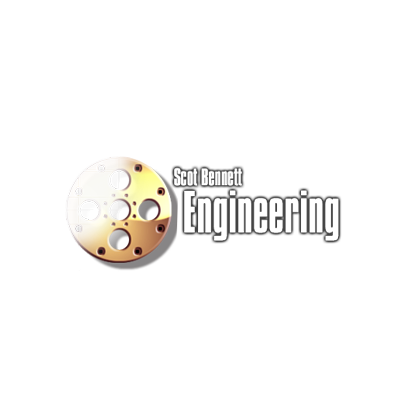 Rob Bennett
Scot Bennett
"​Installation took one day and was completely pain-free. They had thorough on-site training with two or three follow-up visits to ensure everything was running smoothly and there is on-going training available."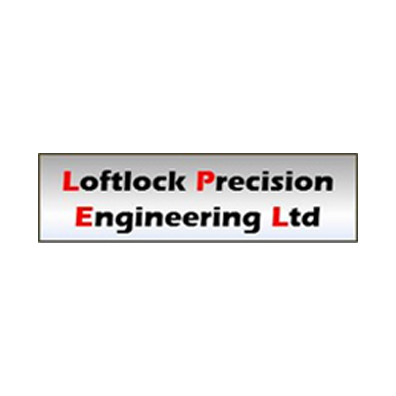 Kevin Douglas
Loftlock Precision Engineering
"​The software has made us quicker and more efficient. I'm really impressed with the traceability of all the data and it has helped us to grow our turnover by 50% since the system was installed!"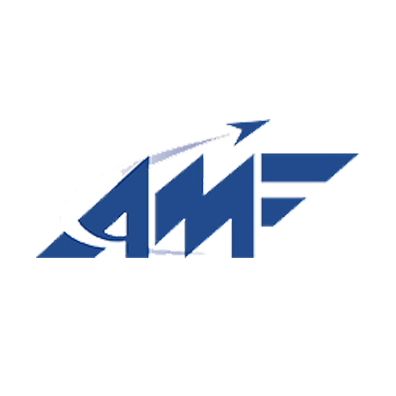 Alan Selfridge
Aerospace Metal Finishers
"The system tracks jobs in real time. We now receive regular updates, and have complete visibility of our processes. This has also improved customer satisfaction."
More transformation stories
Start your transformation with Fitfactory
"*" indicates required fields