Here at Fitfactory Technology we recently hosted an great summer event in Darlington, where members from across the country gathered for a day of enjoyment and connection. The event featured a variety of activities, including rounders, bowling, crazy golf, and delicious food. In addition to the festivities, Fitfactory Technology proudly finalised our acquisition by Setforth, a forward thinking acquisition company in the tech industry. Let's dive into the details of this fantastic summer event!
A Day of Exciting Activities
The event started with a lively scavenger hunt, scattergories and game of rounders, showcasing the participants' competitive spirits....if those spirits resulted in completely fair play is up in the air!
Next up was bowling and crazy golf followed by delicious food in the heart of Darlington and drinks to see the night out.
During the event, Fitfactory Technology also proudly finalised our acquisition by Setforth. This partnership opens doors to new opportunities and growth for Fitfactory, paving the way for an exciting future.
Winners of the day
During the events CEO, Jason Prichard awarded several Fitfactory team members with well deserved awards voted on by the whole company. These awards are important to us as we believe being nominated by your peers is a great and fulfilling achievement that everyone at Fitfactory strives for, and the following winners deserve all the praise and admiration they receive: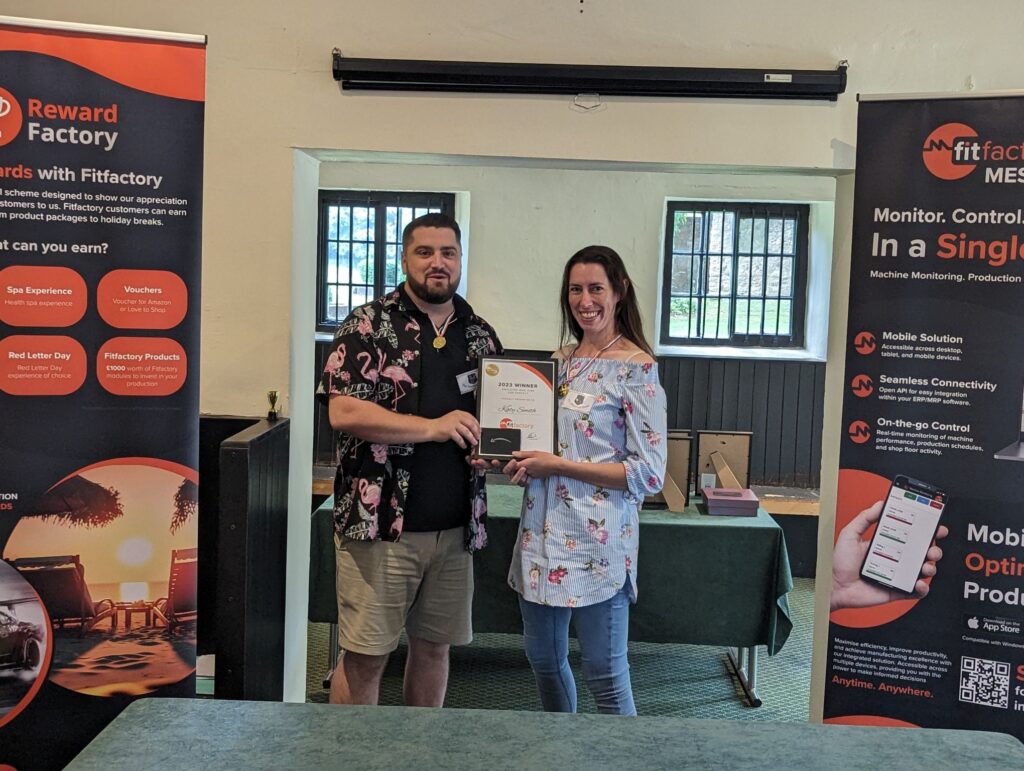 Aims for Perfect in everything they do: Katy Smith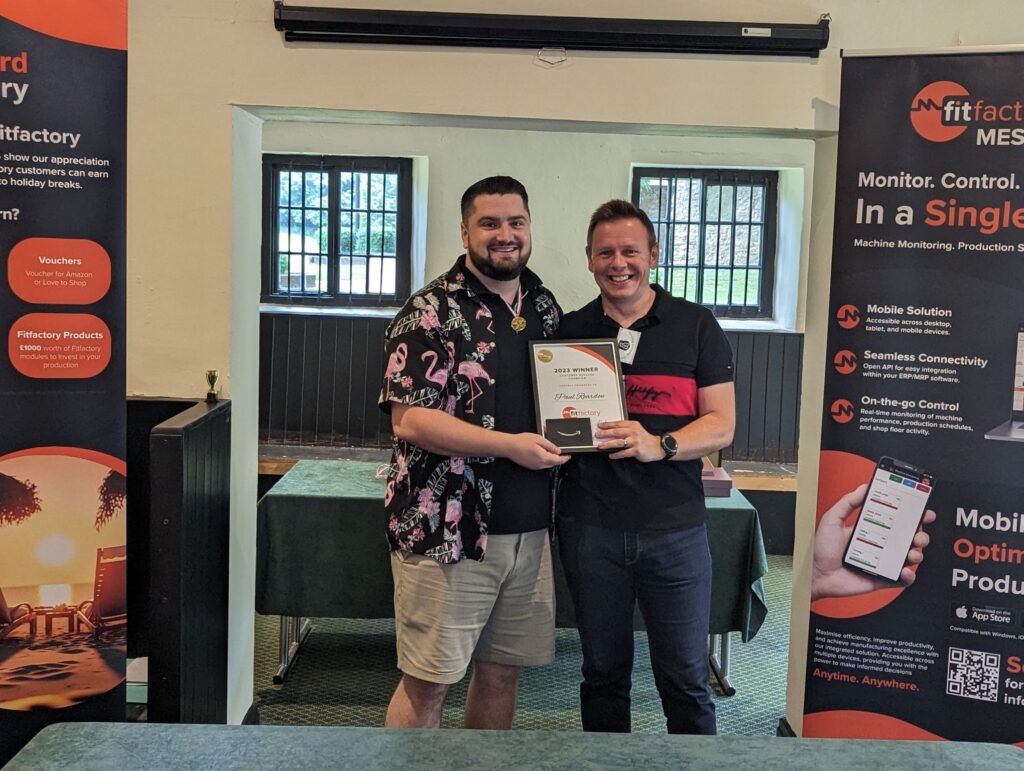 Customer Success Champion: Paul Reardon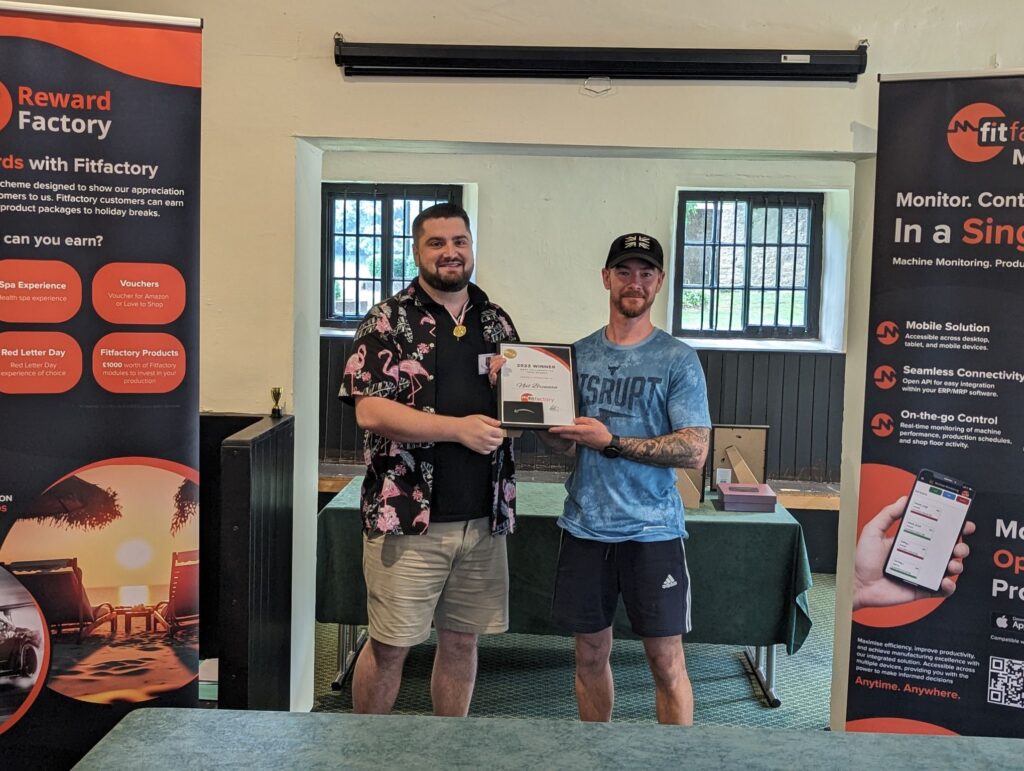 Most collaborative employee: Neil Brennan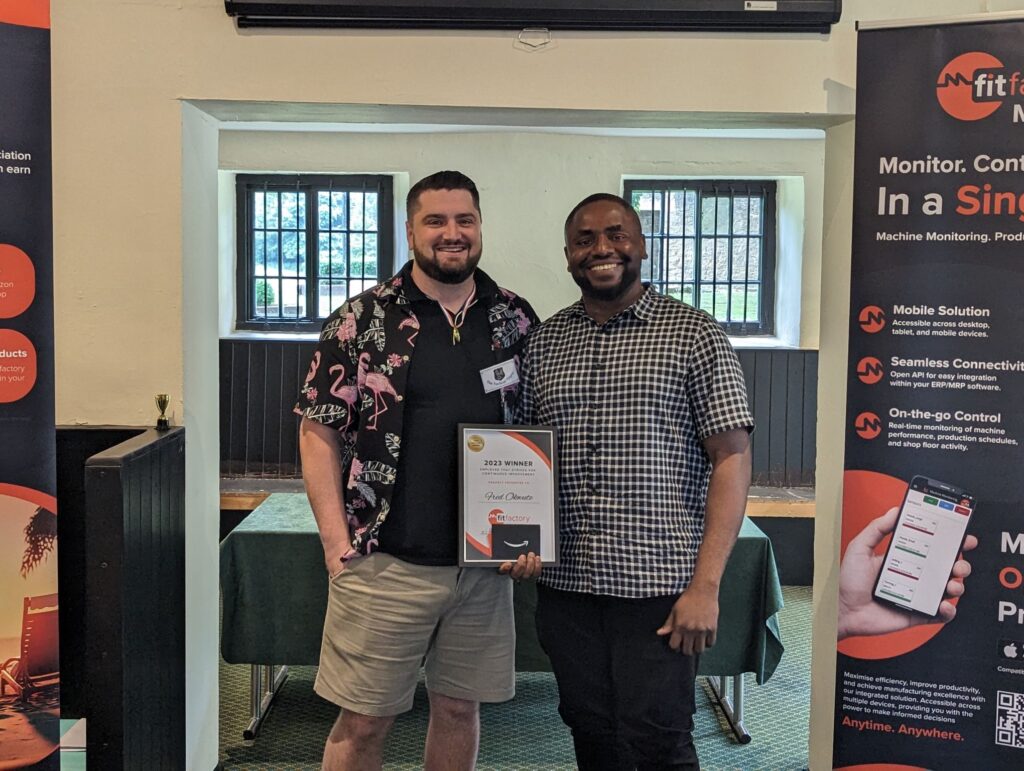 Strives for Continuous Improvement: Fred Okwute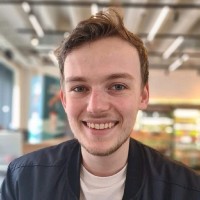 The Unsung Hero: Tommy Johnson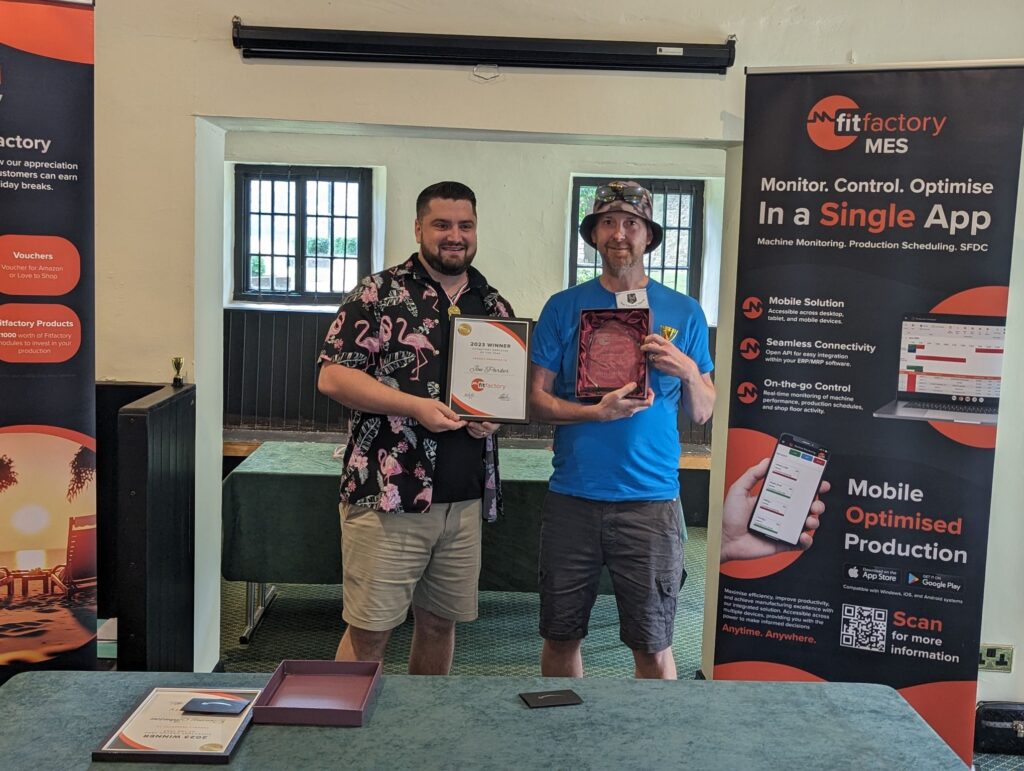 Employee of the year: John Parker
The Fitfactory Technology summer event brought members together for a day filled with fun and community. From the engaging activities of rounders, bowling, and crazy golf to the opportunity to catch up with friends in-person, there was something for everyone to enjoy. The finalisation of the acquisition by Setforth added an extra layer of excitement and anticipation for the future.
Thank you to all the members who made this event a success, and stay tuned for more updates as Fitfactory Technology continues to embark on this exciting new chapter!